Where Can I Serve?
Jesus told us, his disciples, to make disciples of all nations. One of the most important values of this church is our mission to the world. It begins in our own community, and spreads overseas to every nation. Church members are involved in a variety of ministries from things as simple as washing the church vehicles, to preparing the church bulletins.
Student Ministry
This ministry is designed to equip the children and youth of our community for the spreading of the Gospel, and to live life to the fullest, as we are called. However old your student is, we have something for them!
Music & Media
God-honoring worship is something we strive for. Many church members get involved in our music and drama ministry. Some play their instruments. Some are vocalists. Others are involved in the choir. Still others get involved in drama. These volunteers are an important part of the ministry of our church, using their talents and gifts to glorify God.
Judgement House
Judgement House is a dramatic presentation of the Gospel. Many souls go through life thinking they are invincible and seldom prioritize the need for a savior. When life happens, they are often taken unaware, and their false sense of security has gotten them nowhere. This ministry is designed to help God's children understand what it really means to have assurance of salvation.
Marriage Counseling
Marriages can be difficult to maintain. Misunderstanding, confusion, resentment, and anger can flare up in any marriage. Several couples at our church serve other families as marriage counselors. Their role in listening, understanding, helping, and encouraging struggling couples has, by God's grace, saved marriages, and repaired relationships. Couples have found fresh hope and new joy in a warm and fulfilling relationship with their spouse.
Upward Basketball
On top of teaching children the fundamentals of being a basketball player, this ministry for kids from Kindergarten through 6th grade prioritizes good values and moral character. Every week, they are given a Bible lesson at the end of their basketball practice and are taught a valuable life lesson.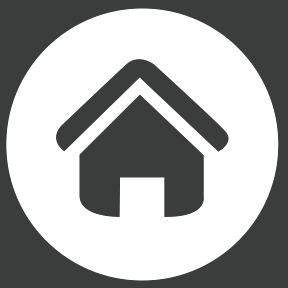 CHURCH ADDRESS
309 Cottonwood St, Edna, Texas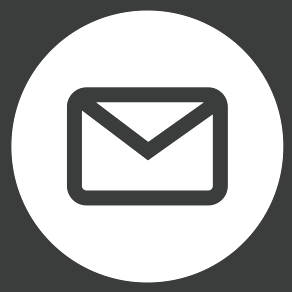 MAILING ADDRESS
PO Box 417, Edna, TX 77957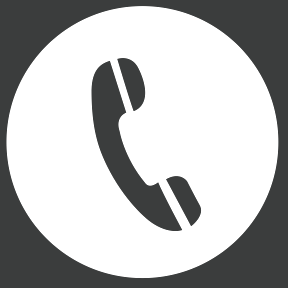 PHONE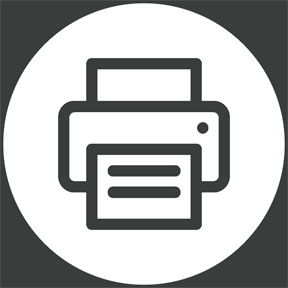 OFFICE HOURS
Labor Day to Memorial Day
Monday – Thursday / 8:00 AM – 4:00 PM
Memorial Day to Labor Day
Monday – Thursday / 8:00 AM – 5:00 PM