Weekly Bulletin for Sept. 24th — 30th
Mary Hill Davis Week of Prayer for Texas Missions
Church Goal: $5000
Gifts to Date: $2435
SUNDAY:
9:30 AM Sunday School
10:45 AM Morning Worship Service
5:30 PM Childrens Choir
5:30 PM Evening Worship Service
TUESDAY:
7:00 PM Budget Meeting
WEDNESDAY:
7:15 AM See You At The Pole on each Edna ISD campus.
5:30 PM Supper (Tacos, Rice, Beans)
Volunteers: Bill & Betty Lynch
6:15 PM Prayer Meeting, Bible Study, Mission Friends, GAs, RAs & Youth
7:15 PM Choir
THURSDAY:
7:00 PM Ladies Jail Ministry
8:00 PM Men's Jail Ministry
FRIDAY:
12 NOON Office Closed
Looking Ahead:
Oct. 1st Sunday School Teachers & Class Secretaries Meeting in Fellowship Hall @4:30PM.
Oct. 1st Jackson County Interdenominational Youth Worship Night, 7-8:30PM at the Texana Church. Please RSVP to the church office (361-782-2470) by Wednesday, Sept. 27th if you need a ride!
Oct. 8th @4:30PM Deacons' Meeting
Oct. 15th—Annual GBA Meeting @6pm at FBC Victoria
Oct. 22nd—Lord's Supper
Oct. 22nd—Church Conference
Oct. 29th—5th Sunday Sing, fellowship to follow
Oct. 31st—Trunk or Treat 5:30-7PM
We are in need of a volunteer to help every other month put messages on the sign out on Highway 111, if you are interested, please call the church office to sign up 361-782-2470. Thanks!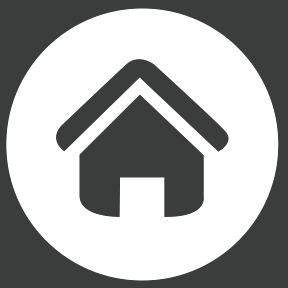 CHURCH ADDRESS
309 Cottonwood St, Edna, Texas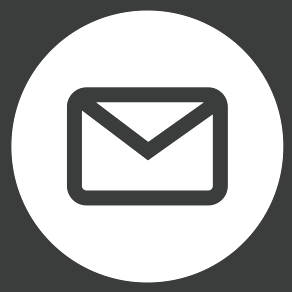 MAILING ADDRESS
PO Box 417, Edna, TX 77957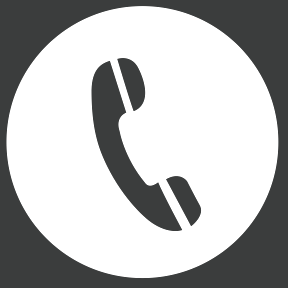 PHONE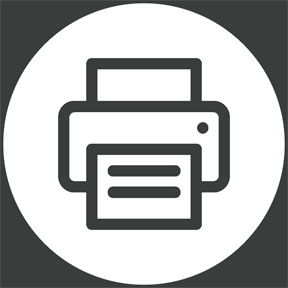 OFFICE HOURS
Labor Day to Memorial Day
Monday – Thursday / 8:00 AM – 4:00 PM
Memorial Day to Labor Day
Monday – Thursday / 8:00 AM – 5:00 PM