Weekly Bulletin for Nov. 27th — Dec. 3rd
Sunday
9:30 AM Sunday School
10:45 AM Morning Worship Service
Message: Ascending to Worship
Scripture: Psalm 121:1-8
5:30 PM Evening Service/Video
Wednesday
5:30 PM Supper
6:15 PM Prayer Meeting/Bible Study, Mission Friends, GAs, RAs, & Youth
Friday
9:00 AM WOW Bible Study/SMB
Saturday
12 Noon Brotherhood Lunch/SMB
Praise The Lord! The Operation Christmas Child ministry collected 693 shoeboxes!
Wish Tree Stars are available on the tree in the foyer. Gifts are due back Sunday, December 11th. Make sure you write your name on the list with number that's on the star. Please keep this ministry in your prayers.
Looking Ahead
Sunday, December 4, Vote on 2023 Budget in Morning Service
Tuesday, December 6, 11:30 AM, Sr. Adult Lunch, Sign-up Sheet at the Welcome Center
Friday, December 9, 6PM – 8PM Upward Sports Evaluations
Saturday, December 10, 9AM – Noon Upward Sports Evaluations
Sunday, December 11, 5:30 PM, Christmas Cantata
Sunday, December 18, 5:30 PM Church Conference
Sunday, Christmas Day, 10:45 AM Candlelight Service and The Lord's Supper, no Sunday School, and no evening service.
If you know that your email will be changing, please let the office know.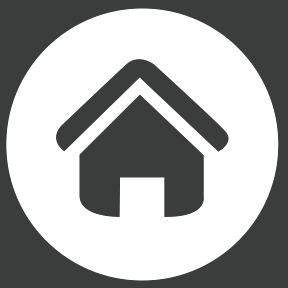 CHURCH ADDRESS
309 Cottonwood St, Edna, Texas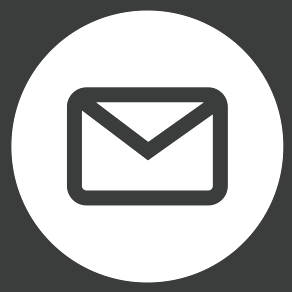 MAILING ADDRESS
PO Box 417, Edna, TX 77957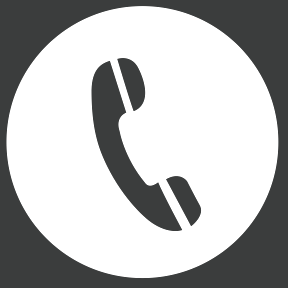 PHONE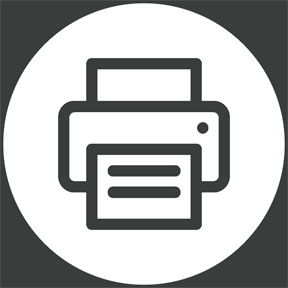 OFFICE HOURS
Labor Day to Memorial Day
Monday – Thursday / 8:00 AM – 4:00 PM
Memorial Day to Labor Day
Monday – Thursday / 8:00 AM – 5:00 PM