Announcements
» In-house worship Sunday, May 31st
Dear Beloved,
Well, our "in house" worship experience on this past Sunday, May 24th, went very well! It was so good to see many of our people! We will take the same approach this coming Sunday, May 31, 2020. We will have two morning services, 8:15am and 10:45am.
***We will be doing one thing differently this week: some have requested a service where everyone will be wearing a mask. So, we will use the evening service (5:30pm) for those folks.
We continue to encourage "at-risk" persons to stay home and participate in worship remotely (available on the church website: www.fbcedna.org- audio and visual). We also have an account with YouTube for those who are able to access that option. We want you to come back when you feel that it is safe to do so.
Guidelines:
We encourage attenders to wear masks (not required-except evening service, please).
We have asked Gatekeepers to up their presence to help us manage the seating and dismissal. We will seat early comers in the front of the sanctuary first, working our way to the back. We will dismiss those in the back first, and work our way to the front, limiting unnecessary contact. This means that you may not be sitting in your "normal" place. Please be patient as this is a temporary situation. We thank you for your understanding as we try to manage things for the best of all involved.
We have marked off some pews to accommodate adequate spacing. We continue to ask that family units space themselves from other family units appropriately.
There will be no bulletins passed out, no hymnals available, nor offering plates passed. Offerings can be deposited in the offering stations set up outside the doors of the Sanctuary in the hallway.
Again, this is not normal. But we thank the Lord that it is only temporary! Do not feel pressured to attend if you are not ready. We will look forward to seeing you when you can come back. Thank you for praying with us and for us as we manage this unusual situation.
Blessings to you and yours in these days,
Worship service for Sunday, May 24 is now available for listening and download.
RA Alto Frio camp has been cancelled for 2020.
VBS is postponed until further notice.
Please continue to check this website for information and Sunday sermons. Also, check for a mid-week Bible study on Facebook.
If you have questions, please call the church office at 361-782-2470.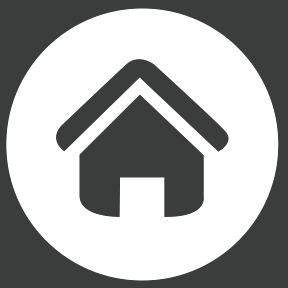 CHURCH ADDRESS
309 Cottonwood St, Edna, Texas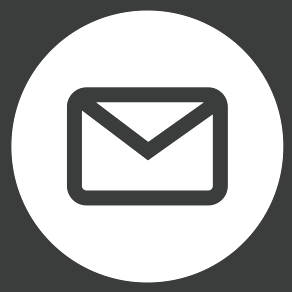 MAILING ADDRESS
PO Box 417, Edna, TX 77957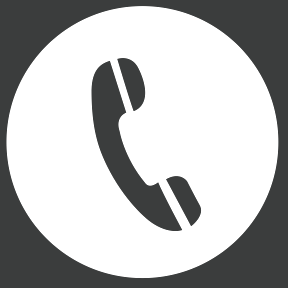 PHONE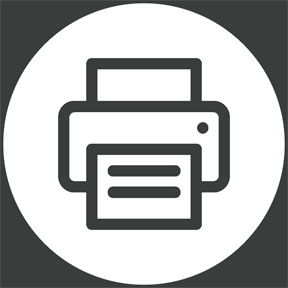 OFFICE HOURS
Labor Day to Memorial Day
Monday – Thursday / 8:00 AM – 4:00 PM
Memorial Day to Labor Day
Monday – Thursday / 8:00 AM – 5:00 PM
© 2020, First Baptist Church Edna