Announcements
Posted on August 13, 2020
Just an update for Sunday School that begins this Sunday, the 16th. Children should go to their old classrooms, except for current 6th graders. Sixth graders should join the youth department in the SMB. Promotion Sunday is scheduled for August 30th. You will receive more information later.
Posted on August 11, 2020
Dear Beloved,
Well, I am hoping that this email finds you well and praising the Lord for His faithfulness to you in these days. We have some good news; we will resume our Sunday School meetings at First Baptist Church of Edna on Sunday, August 16, 2020 @ 9:30 am.
Brother Dewey Dovel (our new Youth Pastor), will meet with the youth (Jr. High and High School students) at the Student Ministries Building during that hour. That way they can spread out and exercise social distancing.
The Senior Adults classes will meet in the Fellowship Hall, and all other classes will meet in their regular spaces for this week. If we find that there is a need for more space, we will make those adjustments accordingly.
For those with nursery-aged children, the Nursery will have a screening desk, at the door to the nursery, to take temperatures and assure that our little ones will be as safe as possible in that area. Thank you for your cooperation with these new provisions in place for the time being.
In light of all of that, we encourage those who have underlying health issues, or health concerns, to not feel compelled to come back at this time. We, in no way, want anyone to feel as though they are being pressured into coming back at this time. We will still provide online worship services found on this web page so that you can worship with us remotely!
We are asking that everyone who attends this campus, practice social distancing, especially in your classrooms and, while we will not mandate wearing masks, we strongly suggest that your do so, when appropriate, for the consideration of others.
This Sunday evening our monthly Church Conference is scheduled for 5:30 and we will gather for a look at our church business over the last month. As a result, we will forego the "mask only" service for this week.
If you have any questions, needs or concerns, please contact the church at (361) 782-2470.
Blessings to you the rest of this week.
In Christ's love,
Bro. Robert
Please continue to check this website for information and Sunday sermons. Also, check for a mid-week Bible study on Facebook.
If you have questions, please call the church office at 361-782-2470.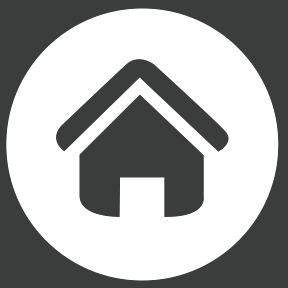 CHURCH ADDRESS
309 Cottonwood St, Edna, Texas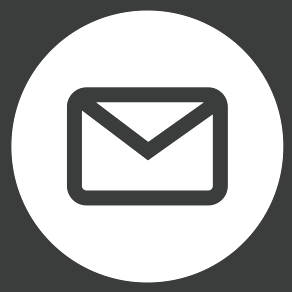 MAILING ADDRESS
PO Box 417, Edna, TX 77957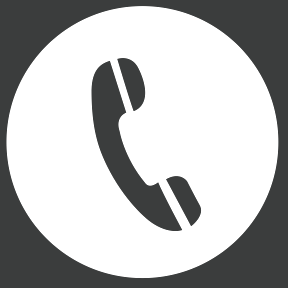 PHONE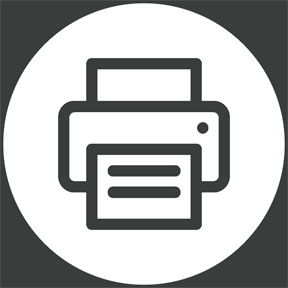 OFFICE HOURS
Labor Day to Memorial Day
Monday – Thursday / 8:00 AM – 4:00 PM
Memorial Day to Labor Day
Monday – Thursday / 8:00 AM – 5:00 PM
© 2020, First Baptist Church Edna