Announcements
Posted on October 23, 2020
Dear Beloved,
We look forward to this Sunday's worship as we will observe the Lord's Supper in the morning services. We look for it to be a special time together.
You will notice that barriers between the pews have been removed. We are hopeful that you will continue to exercise caution and consideration for others as you find a seat for worship. Keep appropriate space between you and the next family unit.
We will continue to reserve the balcony for "mask only" attenders in the first morning service (8:15am), the evening service (5:30pm) and the Wednesday pm Prayer Meeting (6:15pm).
This Sunday evening is our monthly Church Conference. We will be voting for messengers to the Baptist General Convention of Texas, which is Nov. 16-17 (virtual only). We are allowed 22 messengers. Please contact church office if you are interested.
Also, Sunday evening after the Church Conference, we will host a farewell reception for Randy & Jackie Phillips.
Do not forget to participate in selection of the Music Minister Search Committee. Ballots are available at the Welcome Center or church office and are due Sunday, November 1st.
Hope to see you all soon! Represent Jesus well until then!
In Christ love,
Bro. Robert
Please continue to check this website for information and Sunday sermons. Also, check for a mid-week Bible study on Facebook.
If you have questions, please call the church office at 361-782-2470.
Worship services now available
for viewing and listening.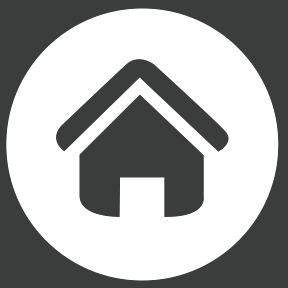 CHURCH ADDRESS
309 Cottonwood St, Edna, Texas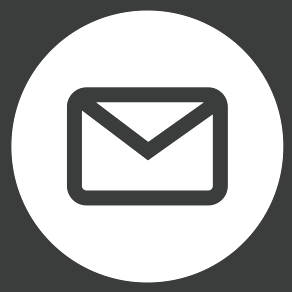 MAILING ADDRESS
PO Box 417, Edna, TX 77957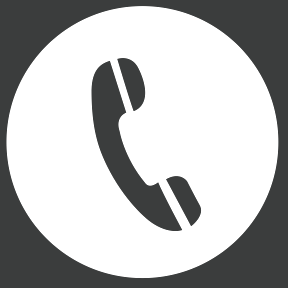 PHONE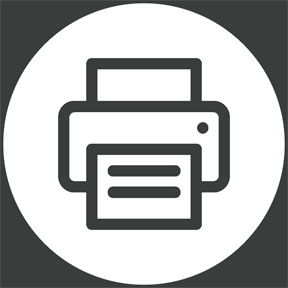 SERVICES
Evening service / 5:30 PM
OFFICE HOURS
Labor Day to Memorial Day
Monday – Thursday / 8:00 AM – 4:00 PM
Memorial Day to Labor Day
Monday – Thursday / 8:00 AM – 5:00 PM
© 2020, First Baptist Church of Edna