Announcements
» Weekly bulletin for June 20th — June 26th
June 20, Sunday
Father's Day
9:30 AM Sunday School
10:45 AM Worship Service
Sermon: Not Just for Dads!
Scripture: 1 Corinthians 16:13-14
(Offering for World Hunger will be taken up Sunday in honor of our Fathers. Special envelopes are in pew pockets.)
No Evening Service
Balcony reserved for "Mask Only" attenders during the morning service.
June 21, Monday
7:45 AM RAs Meet at SMB/Camp
8:45 AM GAs Meet at SMB/Camp
10 AM Youth meet at SMB/Splashway
June 23, Wednesday
6:00 PM Youth/SMB
6:15 PM Prayer/Bible Study
6:30 PM Young Adults Bible Study/Room 209
June 25, Friday
Office Closed
Looking Ahead
Sunday, June 27, Church Conference @ 5:30 PM
Monday, June 28, Youth/Bowling in El Campo/Meet @ 2 PM/SMB
The Youth are selling T-shirts for $10.
The front of the shirt has this on it:
Soli Deo Gloria
For the Glory of God Alone!
Worship services now available
for viewing and listening.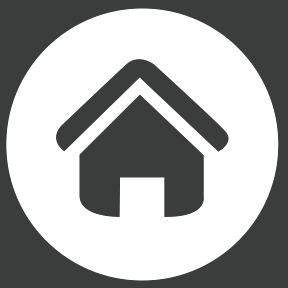 CHURCH ADDRESS
309 Cottonwood St, Edna, Texas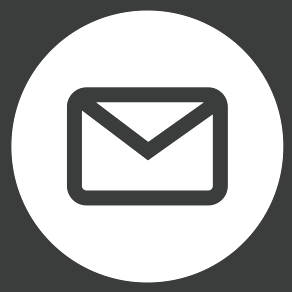 MAILING ADDRESS
PO Box 417, Edna, TX 77957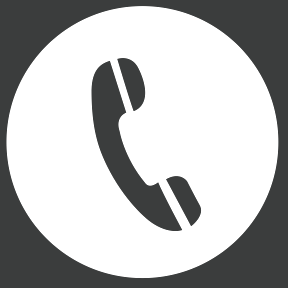 PHONE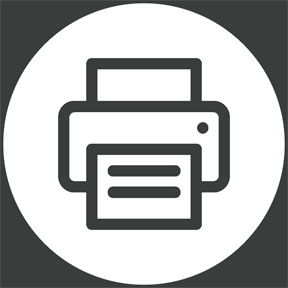 OFFICE HOURS
Labor Day to Memorial Day
Monday – Thursday / 8:00 AM – 4:00 PM
Memorial Day to Labor Day
Monday – Thursday / 8:00 AM – 5:00 PM
© 2021, First Baptist Church of Edna