Announcements
May 8, Saturday
3 PM Church-wide Fellowship
The church-wide fellowship will be hosted by the Youth Committee. This event will begin at 3 PM featuring a time of corporate worship in the church sanctuary, followed by an extended time of fellowship and games in the SMB.
(Food will be provided.)
» Weekly bulletin for May 9th — May 15th
May 9, Sunday
8:15 AM & 10:45 AM Worship Service
Sermon: The Gift of Honor
Scripture: Exodus 20:12
9:30 AM Sunday School
No Evening Service
Balcony reserved for "Mask Only" attenders during the 8:15 AM service & evening service
This year for Mother's Day, instead of handing out gifts, we are taking up a collection for "Texas Baptist Hunger Offering". This will go directly to hunger relief and development ministries in Texas and around the world. There will be envelopes available in the pew pockets.
May 11, Tuesday
11:30 AM Sr. Adult Lunch/Fellowship Hall
May 12, Wednesday
5:30 PM Finance Meeting
6:15 PM Prayer/Bible Study, Youth, Mission Friends, RAs, & GAs
6:30 PM Young Adults Bible Study/Room 209
May 14, Friday
9 AM Mother Wise
**Orders are being taken for Vacation Bible School T-shirts. Last day to order is Sunday, May 23rd. You can place your order at the Welcome Center on Sundays or the church office during the week.
Looking Ahead
May 16th – High School Graduates Recognition 2nd Service (6 PM Baccalaureate at EHS, no evening service at FBC)
May 23rd – The Lord's Supper, Youth Fundraiser @ Noon, Church Conference @ 5:30 PM
May 30th – Summer Schedule of One Morning Worship Service Starts (Balcony will be reserved for "Mask Only".)
June 6th – Makeup for Child Protective Training
June 7th – 10th Vacation Bible School
The Youth are selling T-shirts for $10.
The front of the shirt has this on it:
Soli Deo Gloria
For the Glory of God Alone!
Baptist Faith & Message
If you are interested in reading the difference between the Baptist Faith and Message 1963 and 2000, you can go to bfm.sbc.net. There is a comparison chart to look at.
Worship services now available
for viewing and listening.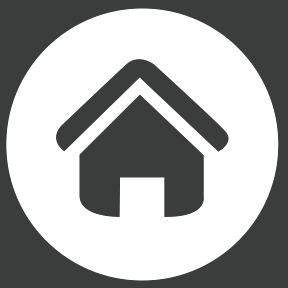 CHURCH ADDRESS
309 Cottonwood St, Edna, Texas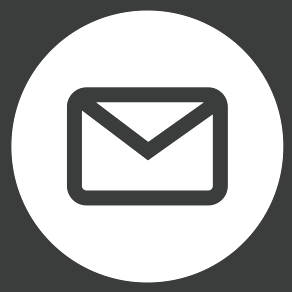 MAILING ADDRESS
PO Box 417, Edna, TX 77957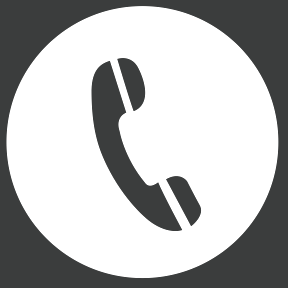 PHONE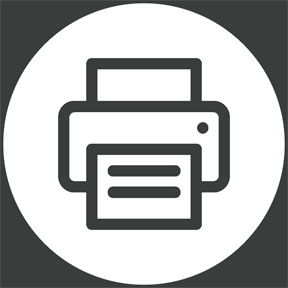 OFFICE HOURS
Labor Day to Memorial Day
Monday – Thursday / 8:00 AM – 4:00 PM
Memorial Day to Labor Day
Monday – Thursday / 8:00 AM – 5:00 PM
© 2021, First Baptist Church of Edna