Announcements
Dear Beloved,
I am praising God that He is not surprised nor that His will could, in any possible way, be hindered by the recent events in our world! I am also grateful that He has called His people to "trust in [Him] with all your hearts and lean not on your own understanding; in all your ways acknowledge Him and He will make your paths straight" (Proverbs 3:5-6).
The uptick in COVID 19 cases in the last week has been a sobering reality check for us all. I am encouraged that Jackson County has been spared from hefty numbers like those of the surrounding counties. Be careful and exercise caution in your interactions with others (wash hands, keep your distance and wear masks if you must be in close contact with others you are not related to).
We are still meeting on Sunday, July 5th with two morning services (8:15am and 10:45am). Jake Whitley asked if he could give the church a report and I invited him to preach and so he will be speaking to us Sunday morning. Be in prayer for him as he prepares. We will not hold an evening service on Sunday, since it is a holiday weekend. If you are not yet ready or comfortable with attending an on-campus service, please stay home and take advantage of our online services. The Sunday morning service is usually ready for viewing by Sunday afternoon. Just check this website.
We also are hopeful to keep our target date of Sunday, July 12 to resume Sunday School. We will update that possibility next week. Either way, we have a prospect coming in view of a call for the Youth Pastor position on that Sunday. His name is Dewey Dovel and his wife's name is Beall. Be in prayer for this important step in our church life and participate as you are able. There will be a "Meet and Greet" set up for both Saturday, July 11 and Sunday, July 12. Stay in touch for details. A special church conference will be called after each morning service.
On another note, the church office will be closed on Monday, July 6, in lieu of the Fourth of July being on a Saturday.
We thank you for your continued prayers and faithful giving during these unprecedented days. We have tried to stay in touch with you as we learn of issues that you are facing. Please keep us informed and let us know if there is any way we can be of service to you.
I am so privileged to be your shepherd and praise the Lord for His continued provision through these days together. May the Lord bless you and keep you, and make His face to shine upon you; may the Lord bless you and give you peace.
In Christ's love,
Bro. Robert
Please continue to check this website for information and Sunday sermons. Also, check for a mid-week Bible study on Facebook.
If you have questions, please call the church office at 361-782-2470.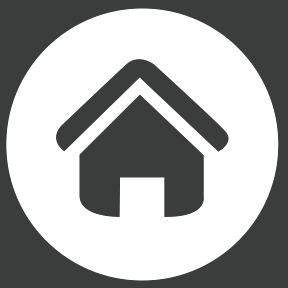 CHURCH ADDRESS
309 Cottonwood St, Edna, Texas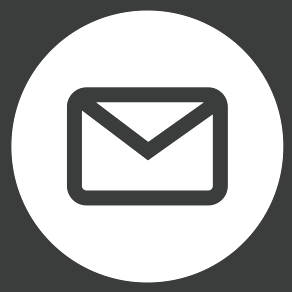 MAILING ADDRESS
PO Box 417, Edna, TX 77957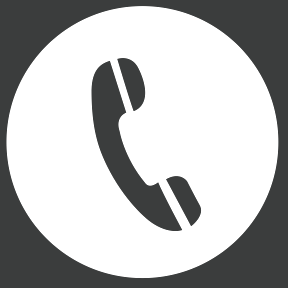 PHONE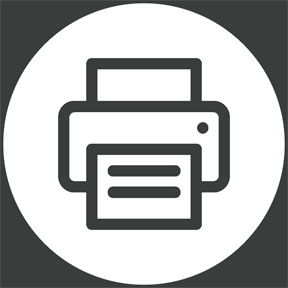 OFFICE HOURS
Labor Day to Memorial Day
Monday – Thursday / 8:00 AM – 4:00 PM
Memorial Day to Labor Day
Monday – Thursday / 8:00 AM – 5:00 PM
© 2020, First Baptist Church Edna