Announcements
Dear Beloved,
As most of you well know, the Governor of Texas has set a date for lifting the mask mandate in our state. I am hopeful that things will continue to improve as numbers have indicated. However, I would encourage us to continue to exercise care regarding the conscience and convictions of our brothers and sisters. It breaks my heart to hear that some feel it is necessary to ridicule those who continue to wear masks. Or to criticize those who don't wear masks. My mom used to say, "If you can't find anything nice to say, don't say anything at all." It is said that Abraham Lincoln once quoted, "Better to remain silent and be thought a fool, than to open the mouth and remove all doubt." Scriptural advice to this issue can be found in Proverbs 17:28- "Even a fool, when he keeps silent, is considered wise."
At that, we will continue to reserve the balcony for "Mask Only" attenders in the early morning worship service (8:15 am) and the evening worship service (5:30 pm). Please abide by these accommodations as we continue to walk through some uncertain times.
We will remove the tape, marking off every other pew, in the sanctuary, this Sunday. We noticed that more people were in attendance (last week's worship) and were forced to sit close together because of the limited space. Please spread out and exercise distancing as necessary. Our desire is to assure that we do not unnecessarily endanger anyone in our fellowship or among our guests. Thank you for your cooperation.
We will meet on Wednesday evening, March 10, 2021 at 6:15 in the Fellowship Hall. We have had nice attendance and the meetings have been encouraging and uplifting!
The Upward Basketball ministry will be holding its last games of the season this Saturday, March 6, and will have a celebration on Sunday, March 7 in the Student Ministries Building from 3pm -5pm. Praise the Lord for this opportunity of outreach in our community and the surrounding area!
God's richest blessings to each of you!
In Christ's love,
Bro. Robert
Please continue to check this website for information and Sunday services.
If you have questions, please call the church office at 361-782-2470.
Worship services now available
for viewing and listening.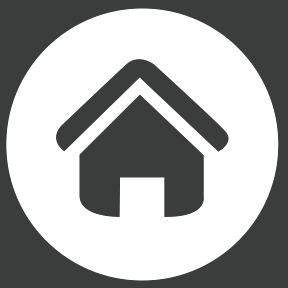 CHURCH ADDRESS
309 Cottonwood St, Edna, Texas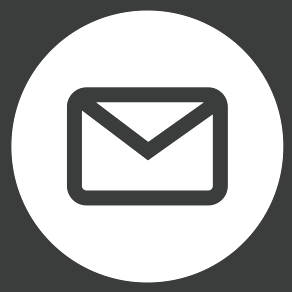 MAILING ADDRESS
PO Box 417, Edna, TX 77957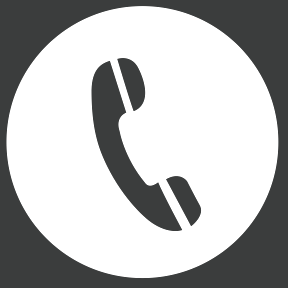 PHONE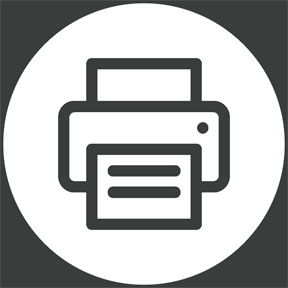 OFFICE HOURS
Labor Day to Memorial Day
Monday – Thursday / 8:00 AM – 4:00 PM
Memorial Day to Labor Day
Monday – Thursday / 8:00 AM – 5:00 PM
© 2021, First Baptist Church of Edna