Announcements
Posted on November 18, 2020
Dear Beloved,
There have been some unfortunate developments over the past few days in our County and area regarding the uptick of the COVID-19 Virus. As a result, we will have replaced the markers on every other pew in the sanctuary when you arrive on Sunday morning, November 22, 2020. Our attendance has been scarce, but people have been sitting closer together, so this is simply to help facilitate necessary caution.
Know that my concern is always for the spiritual well-being of this flock, but I also take seriously the physical well being of each of you as well. Please be prayerful and patient with your leadership as we continue to seek creative and safe ways to resume our worship together.
Sunday evening, November 22, there will be no services on our campus. The Jackson County, Ministerial Alliance will hold the annual Thanksgiving Service this year at the Assembly of God Church, at 6pm. I am encouraged that Bro. Dewey has been invited to speak this year's message. We will also take up an offering to support our Jackson County Helping Hands ministry.
Wednesday, November 25th, the office will close at noon and there will be no Wednesday Evening activities.
We continue to reserve the balcony for "Mask Only" attenders, in the early morning service (8:15am), the evening service (5:30pm) and our Wednesday evening Prayer and Bible Study meeting (6:15pm).
Blessings to each of you,
Bro. Robert
Please continue to check this website for information and Sunday services.
If you have questions, please call the church office at 361-782-2470.
Worship services now available
for viewing and listening.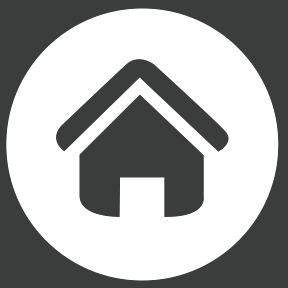 CHURCH ADDRESS
309 Cottonwood St, Edna, Texas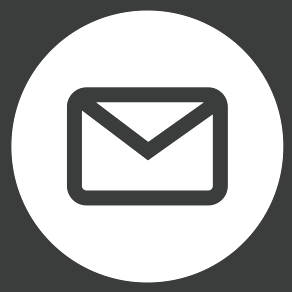 MAILING ADDRESS
PO Box 417, Edna, TX 77957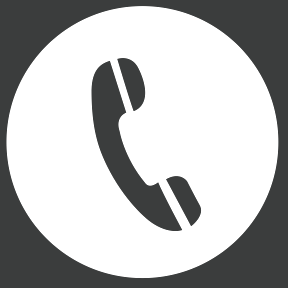 PHONE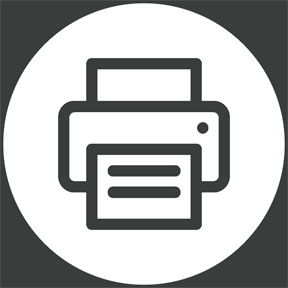 SERVICES
Evening service / 5:30 PM
OFFICE HOURS
Labor Day to Memorial Day
Monday – Thursday / 8:00 AM – 4:00 PM
Memorial Day to Labor Day
Monday – Thursday / 8:00 AM – 5:00 PM
© 2020, First Baptist Church of Edna