Announcements
» Youth/Associate Pastor job description
Posted on September 16, 2023
A job description for potential candidates may be viewed at the link below the announcements.
» Weekly bulletin for Sept. 24th — 30th
Posted on September 23, 2023
Weekly bulletin is available on Calendar
page.
Attention:
If you are a candidate for the position of Youth/Associate Pastor, a job description may be viewed here (pdf document).
Worship services now available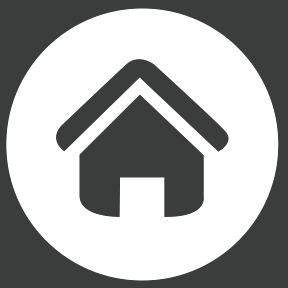 CHURCH ADDRESS
309 Cottonwood St, Edna, Texas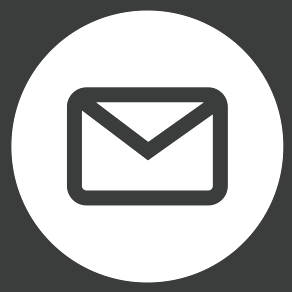 MAILING ADDRESS
PO Box 417, Edna, TX 77957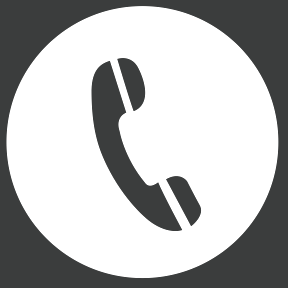 PHONE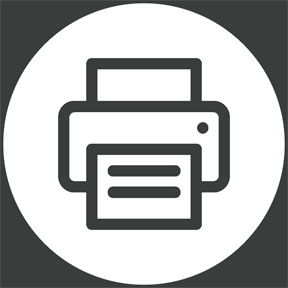 OFFICE HOURS
Labor Day to Memorial Day
Monday – Thursday / 8:00 AM – 4:00 PM
Memorial Day to Labor Day
Monday – Thursday / 8:00 AM – 5:00 PM
© 2023, First Baptist Church of Edna