Announcements
Posted on September 16, 2020
I want to give you updates and reminders for things that are happening at church.
First, remember that the balcony has been reserved for MASK ONLY, during early Sunday Morning Worship, Sunday Evening service, and Wednesday Night Prayer meeting.
Wednesday activities begin at 6:15 pm but NO MEAL. Prayer meeting is in the sanctuary.
Mary Hill Davis Offerings for Texas Missions has begun.
We are resuming the process of creating a search committee for a Music Minister.
Robert and Laura Krause are on a much needed and deserved vacation. They will return September 28th. Pray they have a safe and restful time.
Let the office know if you need anything.
Please continue to check this website for information and Sunday sermons. Also, check for a mid-week Bible study on Facebook.
If you have questions, please call the church office at 361-782-2470.
Worship services now available
for viewing and listening.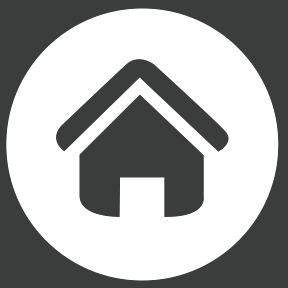 CHURCH ADDRESS
309 Cottonwood St, Edna, Texas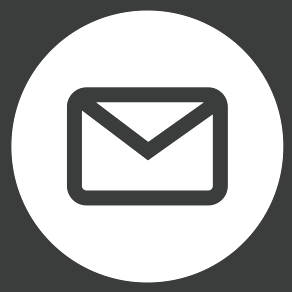 MAILING ADDRESS
PO Box 417, Edna, TX 77957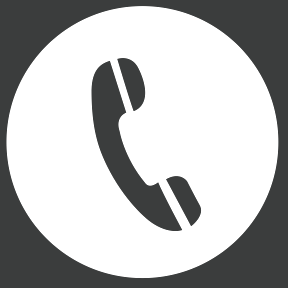 PHONE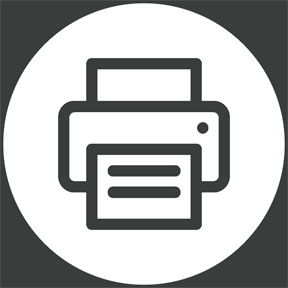 SERVICES
Evening service / 5:30 PM
OFFICE HOURS
Labor Day to Memorial Day
Monday – Thursday / 8:00 AM – 4:00 PM
Memorial Day to Labor Day
Monday – Thursday / 8:00 AM – 5:00 PM
© 2020, First Baptist Church of Edna