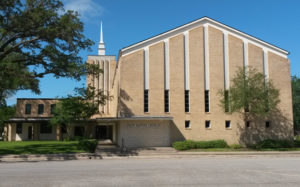 First Baptist Church of Edna offers a warm, welcoming home of worship for our community.
With many vibrant ministries and opportunities for service,
we strive to be an extension of the goodness and love
Almighty God has shown us.
If you are looking for a place to worship and grow in the power of God's word,
we would be thrilled to have you join us!
"First Baptist Church of Edna exists to proclaim God's greatness, present the Gospel, promote spiritual growth, and provide ministry for all people in Jesus' name."
I. Worship
To proclaim the greatness of God and to worship through our words and deeds.
II. Discipleship
To make it a priority to equip believers in the truth of God's Word and to prepare them for service by developing their spiritual gifts.
III. Fellowship
To fellowship as an accountable family in gladness, unity, love and grace as we encourage and affirm one another.
IV. Ministry
To provide Spirit-led ministry opportunities through the deployment of spiritual gifts and talents used in service and outreach in the name of Jesus.
V. Evangelism and Missions
To boldly share the gospel of Jesus Christ in ways relevant to those who do not know Him.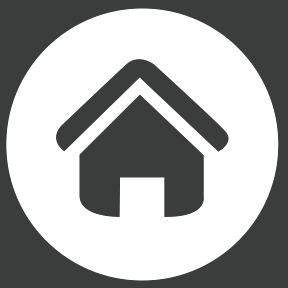 CHURCH ADDRESS
309 Cottonwood St, Edna, Texas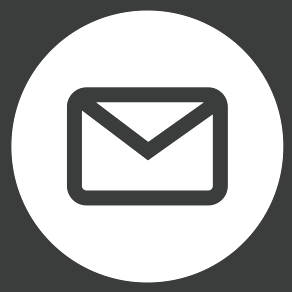 MAILING ADDRESS
PO Box 417, Edna, TX 77957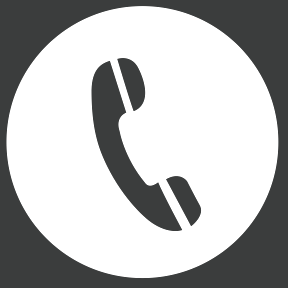 PHONE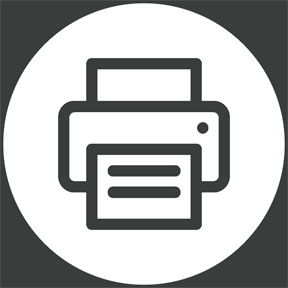 OFFICE HOURS
Labor Day to Memorial Day
Monday – Thursday / 8:00 AM – 4:00 PM
Memorial Day to Labor Day
Monday – Thursday / 8:00 AM – 5:00 PM