Our leadership team recognizes the authority of God, and realizes that
we are shepherds who serve under the Chief Shepherd, Jesus Christ.
We desire to devote ourselves to prayer and to the ministry of the Word.
Our passion and goal is to equip the believers for the work of the ministry
until we all attain maturity in the fullness of Christ.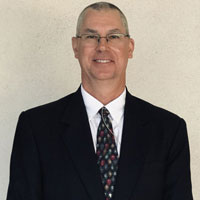 Robert grew up in Victoria, Texas and is a graduate of Southwestern Baptist Theological Seminary. Robert and his wife, Laura, have two daughters, Sarah and Bethany. He served as pastor at FBC Carrizo Springs, Texas for fifteen years before coming to Edna. His philosophy in ministry is based on Ephesians 4:11-13 and is convinced that as pastor he is responsible to train the church in ministry.
Houston Cummings
Houston grew up in New Orleans, Louisiana and received his music degree from Louisiana Tech University. He retired in June 2022 after a 36 year career as a high school band director. Houston and his wife, Lucinda, have three daughters; Manda, Catherine, and Brittney. They also have eight grandchildren. Houston is also an active deacon at FBC Edna.
Thomas grew up in Edna. He and his wife, Christy, have three children, Kyle, Karlie and Hannah. In addition to his duties, Thomas is very active in all of our church ministries.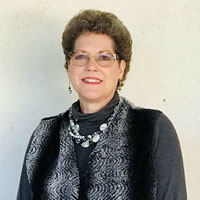 Tange grew-up in San Marcos, Texas but has called Edna home since 1987. She earned her Bachelor of Business degree from Southwest Texas in 1984 and teacher's certification in 2006. She is married to Jerry Hamilton who was born and raised in Edna and works for Victoria College. They have three children: Jacob and wife Chaley, Rebecca, and Kathryn and husband Stormy. And several grandchildren. She has been a member of FBC Edna since 1987 and has served in many ministry positions.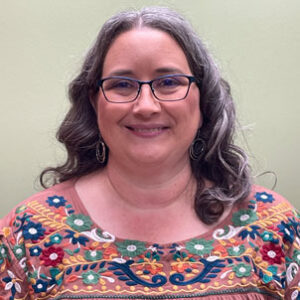 Jennifer Bonnot
Jennifer grew up in Edna. She and her husband, Justin, have 3 children, Marleigh, Markus, and Malachi. She has been a member of FBC Edna since 1990 and enjoys serving in our church's ministry.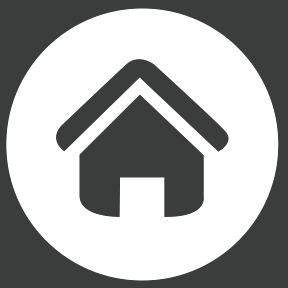 CHURCH ADDRESS
309 Cottonwood St, Edna, Texas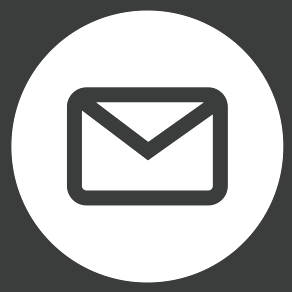 MAILING ADDRESS
PO Box 417, Edna, TX 77957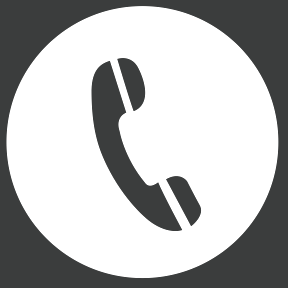 PHONE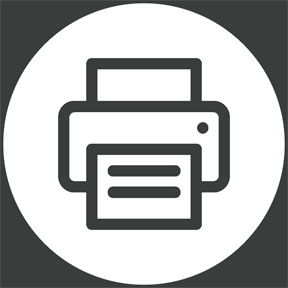 OFFICE HOURS
Labor Day to Memorial Day
Monday – Thursday / 8:00 AM – 4:00 PM
Memorial Day to Labor Day
Monday – Thursday / 8:00 AM – 5:00 PM