Weekly Bulletin for July 3rd — July 9th
Sunday
9:30 AM – Sunday School
10:45 AM – Morning Worship Service
Message: (Series) Observations Regarding the Early Church: "The Work of the Church"; Acts 3:1-10
Monday 4th of July
Wednesday
5:30 PM – Supper
6:15 PM – Prayer Meeting/Bible Study and Children's Class (Ages K thru 5th grade)
Thursday
7:00 PM – Ladies Jail Ministry
8:00 PM – Men's Jail Ministry
Friday
Office Closed
Sunday School Classes: Starting this Sunday, July 3rd, High School students will meet in Room 207 and Jr. High students will meet in Room 209.
July 11 through July 31 – Brother Robert and Laura Krause will be on Sabbatical
July 16 – 8:00 AM Brotherhood Breakfast/SMB
July 17 – 5:30 PM Church Conference
July 31 – 5:30 PM 5th Sunday Singing & Ice Cream Fellowship to Follow
No Youth activities on Wednesday nights until further notice.
Please Note: Helping Hands is needing volunteers to help on Monday and Thursday mornings.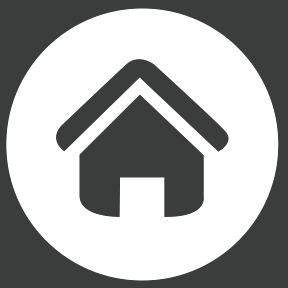 CHURCH ADDRESS
309 Cottonwood St, Edna, Texas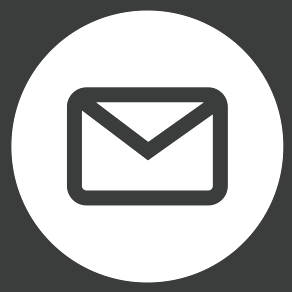 MAILING ADDRESS
PO Box 417, Edna, TX 77957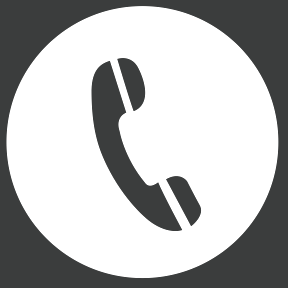 PHONE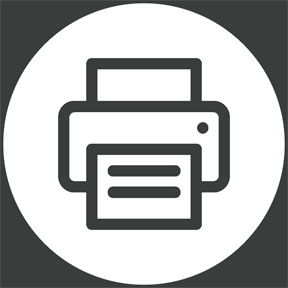 OFFICE HOURS
Labor Day to Memorial Day
Monday – Thursday / 8:00 AM – 4:00 PM
Memorial Day to Labor Day
Monday – Thursday / 8:00 AM – 5:00 PM