Weekly Bulletin for Feb. 5th — Feb. 11th
SUNDAY:
9:30 AM Sunday School
10:45 AM Morning Worship Service
3:00 PM Southbrooke (Joe McClanahan)
5:30 PM Evening Service
WEDNESDAY:
5:30 PM Supper
5:30 PM Finance Meeting
6:15 PM Prayer Meeting/Bible Study, Mission Friends, GAs, RAs, & Youth
NO CHOIR
FRIDAY:
9:00 AM WOW
12 NOON Office Closed
SATURDAY:
8:00 AM Upward Basketball Games Start
Looking Ahead:
February 14th 11:30 AM Sr. Adult Luncheon in Fellowship Hall (Montie Callaway, Kim Spring & Elvis will be singing. Sunday Feb. 5th is the last day to sign up.
February 19th The Lord's Supper in Morning Worship Service
February 19th 5:30 PM Church Conference
March 11th 8:30 AM GBA Open Golf Tournament-The Club at Colony Creek in Victoria (sign up sheets available at the Welcome Center or in church office, deadline to register is Feb. 16th).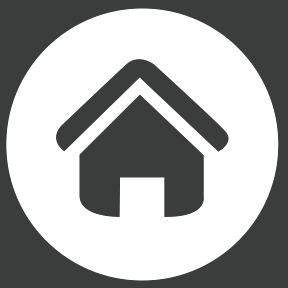 CHURCH ADDRESS
309 Cottonwood St, Edna, Texas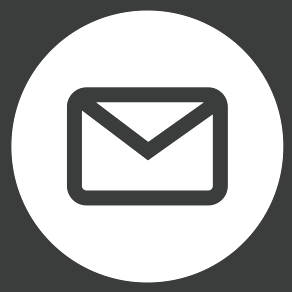 MAILING ADDRESS
PO Box 417, Edna, TX 77957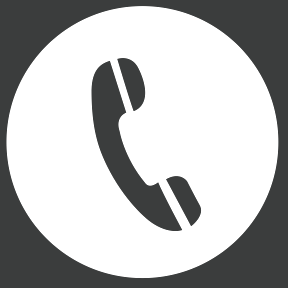 PHONE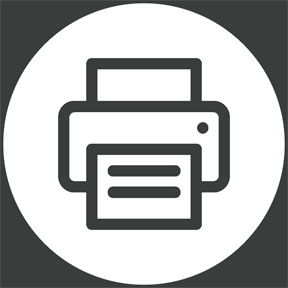 OFFICE HOURS
Labor Day to Memorial Day
Monday – Thursday / 8:00 AM – 4:00 PM
Memorial Day to Labor Day
Monday – Thursday / 8:00 AM – 5:00 PM