Weekly Bulletin for Dec. 3rd — 9th
Lottie Moon Week of Prayer
SUNDAY:
9:30 AM Sunday School
10:45 AM Morning Worship Service (Vote on Budget)
3:00 PM Southbrooke (Houston Cummings & Robert Krause)
5:30 PM Evening Worship Service
TUESDAY:
11:30 AM Senior Adult Luncheon (Fellowship Hall)
WEDNESDAY:
5:30 PM Supper (Enchiladas, Rice, Beans)
Volunteers: Cindy Greer & Debbie Goodman
6:15 PM Prayer Meeting/Bible Study, Mission Friends, GAs, RAs & Youth
7:15 PM Choir
FRIDAY:
12 Noon Office Closed
SATURDAY:
12 Noon Upward Coaches Meeting/SMB
Looking Ahead:
Dec. 10th—Christmas Cantata @5:30PM with Fellowship to follow
Dec. 12th—WMU @6pm at Dorothy Reckaway's home
Dec. 13th—Finance Meeting @5:30PM
Dec. 17th—Christmas Blessing Boxes Pick-up @4PM
Dec. 17th—Deacon's Meeting @4:30PM
Dec. 17th—Church Conference @5:30PM
Dec. 21st—Church Office closes at noon
Dec. 24th—NO Sunday School, The Lord's Supper & Candlelight Service @10:45AM
We need a volunteer to help every other month put messages on the sign out on Highway 111. If you are interested, please call the church office to sign up 361-782-2470. Thanks!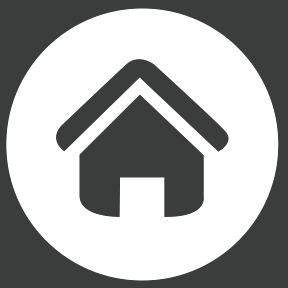 CHURCH ADDRESS
309 Cottonwood St, Edna, Texas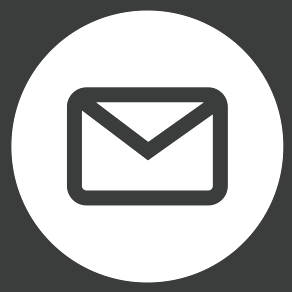 MAILING ADDRESS
PO Box 417, Edna, TX 77957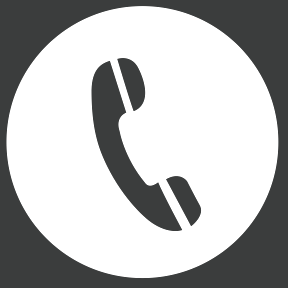 PHONE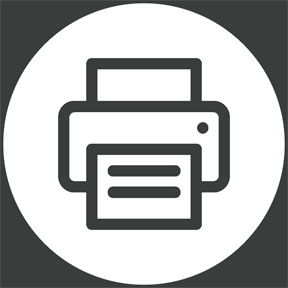 OFFICE HOURS
Labor Day to Memorial Day
Monday – Thursday / 8:00 AM – 4:00 PM
Memorial Day to Labor Day
Monday – Thursday / 8:00 AM – 5:00 PM