Announcements
Annie Armstrong Offering to date: $3,850.00
April 11, Sunday
8:15 AM & 10:45 AM Worship Service
Balcony reserved for "Mask Only" attenders during the early morning service (8:15 AM)
Sermon: Preservation of the Saints
Scripture: I Corinthians 1:26-31
9:30 AM Sunday School
4:00 PM Deacons' Meeting/Fellowship Hall
5:30 PM Baptist Faith & Message 2000
April 14, Wednesday
5:30 PM Finance Meeting
6 PM Youth/SMB
6:15 PM Prayer/Bible Study, Mission Friends, RAs, & GAs
April 15, Thursday
9:30 AM Sr. Adult Lead Team Meeting
April 16, Friday
9 AM Mother Wise
Looking Ahead
April 18, Sunday
4 PM, Church-wide Child Protection Training
This training is mandatory for everyone 18 years old and older that are around children 18 years old and younger. This includes Sunday School teachers, nursery workers, nursery volunteers, Youth workers, anyone involved in Wednesday night activities, VBS volunteers, and anyone going to a camp.
5:30 PM Church Conference
April 22nd-25th Encounter
June 7th – 10th Vacation Bible School
Worship services now available
for viewing and listening.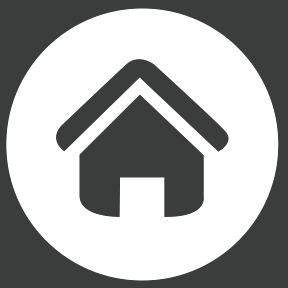 CHURCH ADDRESS
309 Cottonwood St, Edna, Texas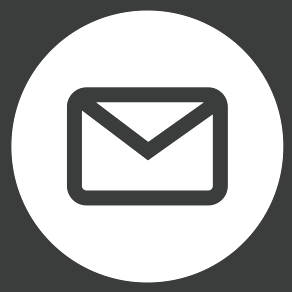 MAILING ADDRESS
PO Box 417, Edna, TX 77957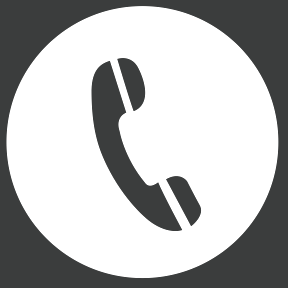 PHONE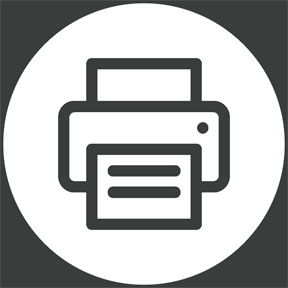 OFFICE HOURS
Labor Day to Memorial Day
Monday – Thursday / 8:00 AM – 4:00 PM
Memorial Day to Labor Day
Monday – Thursday / 8:00 AM – 5:00 PM
© 2021, First Baptist Church of Edna