Announcements
Posted on January 16, 2021
Dear Beloved,
I ask that you keep praying for one another in these difficult days.
This Sunday, January 17, 2021, we begin meeting in the SMB for morning worship service (8:15 am and 10:45 am) and in the Fellowship Hall for evening worship service (5:30 pm.)
I ask that each of you will continue to exercise social distancing when attending activities here. When that is not possible, we encourage wearing a mask.
Wednesday Prayer Meeting/ Bible Study will also meet in Fellowship Hall (6:15 pm).
May God bless you with health and His peace!
In Christ's love,
Bro. Robert
Please continue to check this website for information and Sunday services.
If you have questions, please call the church office at 361-782-2470.
Worship services now available
for viewing and listening.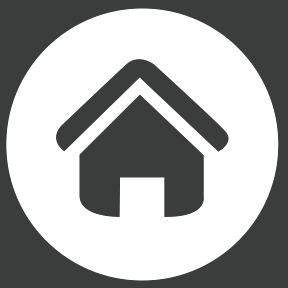 CHURCH ADDRESS
309 Cottonwood St, Edna, Texas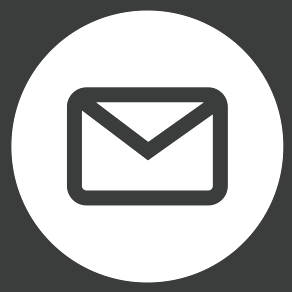 MAILING ADDRESS
PO Box 417, Edna, TX 77957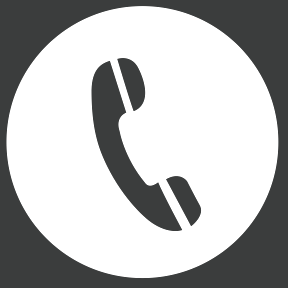 PHONE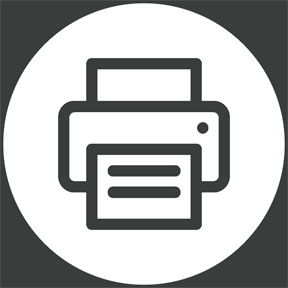 SERVICES
Evening service / 5:30 PM
OFFICE HOURS
Labor Day to Memorial Day
Monday – Thursday / 8:00 AM – 4:00 PM
Memorial Day to Labor Day
Monday – Thursday / 8:00 AM – 5:00 PM
© 2020, First Baptist Church of Edna