Leadership Team:
Our leadership team recognizes the authority of God, and realizes that we are shepherds who serve under the Chief Shepherd, Jesus Christ. We desire to devote ourselves to prayer and to the ministry of the Word. Our passion and goal is to equip the believers for the work of the ministry until we all attain maturity in the fullness of Christ.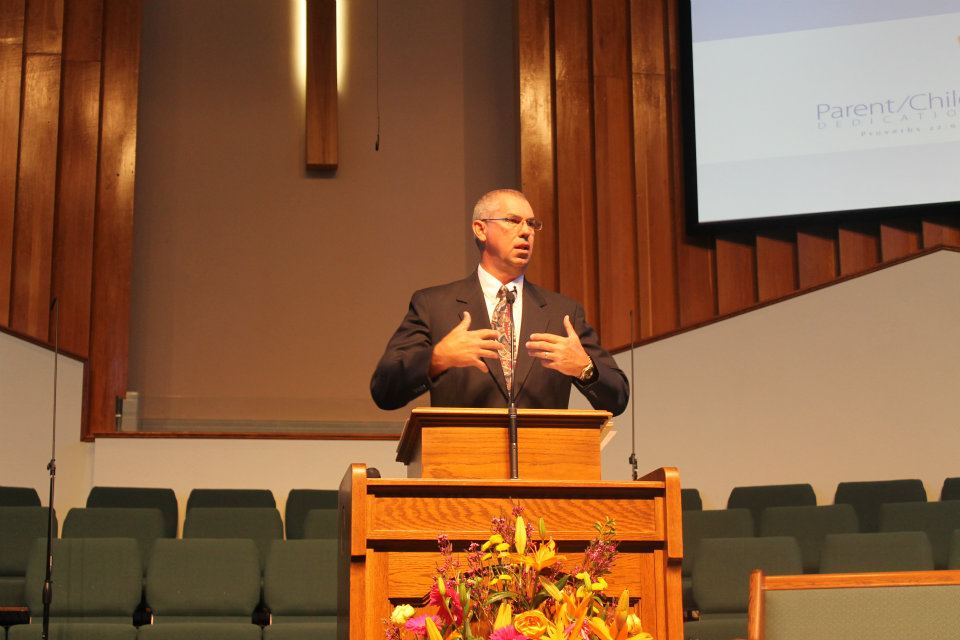 Robert Krause, Senior Pastor
Robert grew up in Victoria & is a graduate of Southwestern Baptist Theological Seminary. Robert & his wife, Laura, have two daughters, Sarah & Bethany. He served as pastor at FBC Carrizo Springs, TX for 15 years before coming here. His philosophy in ministry is based on Ephesians 4:11-13 & is convinced that as pastor he is responsible to train the church in ministry.
Dan Brunson, Student Pastor/Minister of Education
Dan & his wife, Amy, have three boys Jason, Tyler, & Ethan. Together, they serve the youth of our community & regularly head up mission projects for the surrounding area. Dan grew up in Covington, TX & has been serving in the ministry for 15 years.
Ethan Clayton, Minister of Music & Media
Ethan grew up in Giddings, TX & is a graduate of East Texas Baptist University. Growing up the son of a Baptist pastor, Ethan has always been active in church. He felt the call to serve early on in life, & ultimately surrendered to the ministry during his time at ETBU. His favorite passage of scripture is Isaiah 40:29-31. He is newly married to his lovely bride, Aren.
Thomas Muschalek, Maintenance Supervisor
Thomas grew up in Edna. He & his wife, Christy, have three children: Kyle, Karlie, & Hannah. In addition to his duties, Thomas is very active in all of our church ministries.
Jan McClanahan, Church Secretary
Jan grew up in Premont, but has lived in Edna for many years. She & her husband, Joe, have one grown daughter, Judy. Jan helps in various areas of church life, but particularly enjoys the Judgement House ministry.
Betty Lynch, Receptionist
Betty grew up in Jackson County & is married to Bill Lynch. She has two grown children, Christy & Aaron, & six grandchildren. She is also very active in our church's ministry.