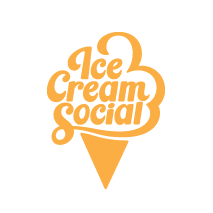 Connect with us!
Connect with us on our social platforms. Stay in tuned with our latest Facebook posts, Twitter feed and watch our Sunday Service on Youtube.
Worship with us!
Sunday Morning Services: 8:15 & 10:45
First Baptist Edna is a warm, welcoming fellowship of believers! Join us for a lively time of worship, whether you're an early or late riser!
Share your gift with us!
On the evening of Sunday, May 29th, we will be having a 5th Sunday Singing!! This is an excellent opportunity to make a joyful noise to The Lord, sharing the unique gifts He's gifted you with! It'll be a great time of worship, with an ice cream social afterwards!